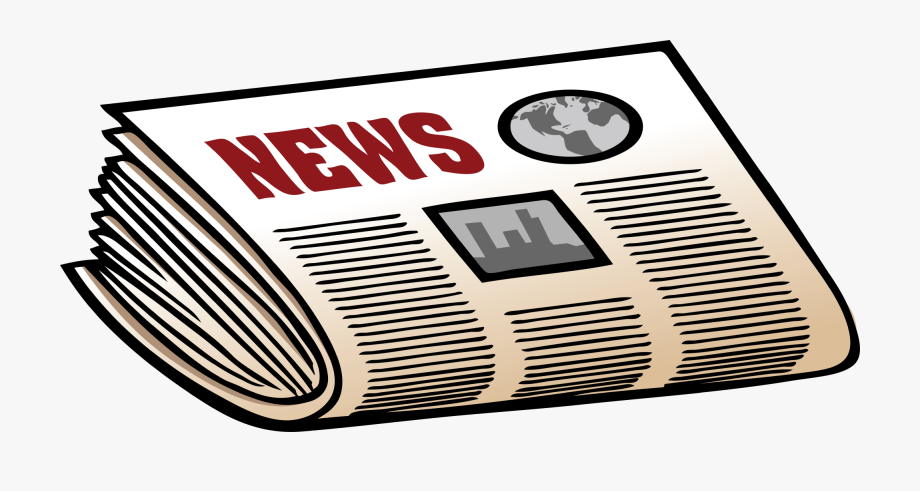 September 11th, 2020
Dear Canadian Iranian Foundation member,

Please be informed that The Corporate Registry now allows societies that
cannot hold their AGM due to COVID 19 to file online between November 1
to December 31 for an extension to their AGM date to a date that is no
later than November 1, 2021. Therefore, you can now have extension for
your AGM until November 1, 2021.

Since under the CIF Bylaws, Section 26(1), " The directors must retire
from office at each annual general meeting when their successors are
elected", the current directors can continue on until the next AGM is
held (even if the next AGM is in 2021.)

Canadian Iranian Foundation Board of Directors will not have annual
General Meeting this year and its Directors will serve until November 1,
2021.

Please contact us at 604-800-1977 or e-mail to admin@cif-bc.com if you
require further information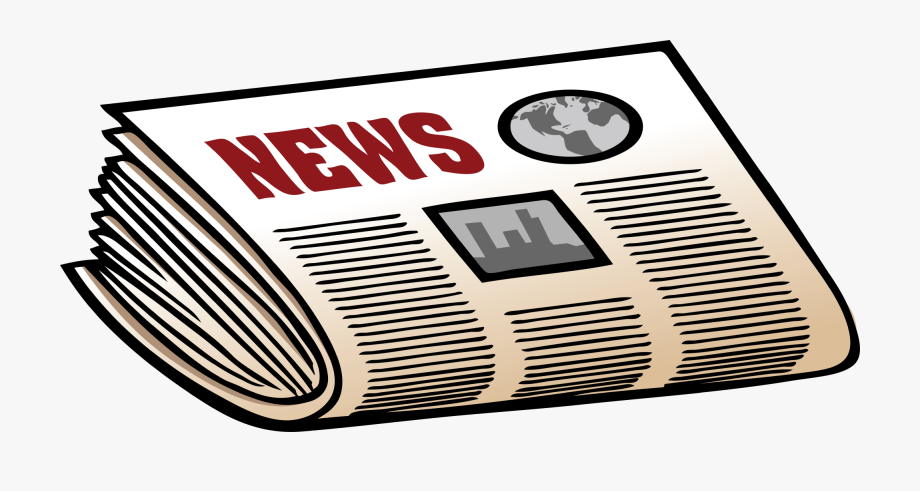 September 2nd, 2020
Canadian Iranian Foundation is inviting you to an exciting and informative journey of the community leader's path to success in Canada. Canadian Iranian Foundation is recommending this bilingual discussion to everyone who wishes to become successful in his/her profession and learn how to handle the challenges from the leaders in our community. Six successful individual from different ranks of life are sharing their story with you.
Time 7-8:30
Date September 18th. 2020
Place: Zoom application.
To receive the zoom invite link, Please contact CIF's voice mail: 604-800-1977 or e-mail: admin@cif-bc.com and leave your message. Link can be found on the Canadian Iranian Foundation Face Book , Instagram, Website and twitter.
بنیاد کانادا و ایران برگزار میکند. راهها و دشواریهای دستیابی به موفقیت در کانادا.در این برنامه بسیار حالب گروهی از افراد موفق جامعه از مشکلات  خود در راه رسیدن به موفقیت با شما سخن خواهند گفت این برنامه بزبان انگلیسی و فارسی خواهد بود . ورود در ان رایگان و از طریق اپمیکیشن زوم میباشد.

زمان: 8:3-0-7:00

تاریخ: 18 سپتامبر 2020

مکان: اپلیکیشن زوم
برای دریافت لینک زوم این برنامه لطفا با شماره 1977-800-604 و  یا ایمیل تماس حاصل فرمایید تا لینک برنامه برایتان ارسال گردد..  admin@cif-bc.com

لینک برنامه را از طریق ّفیس بوک و اینستا گرام و تویتر نیز میتوانید دریافت نمایید.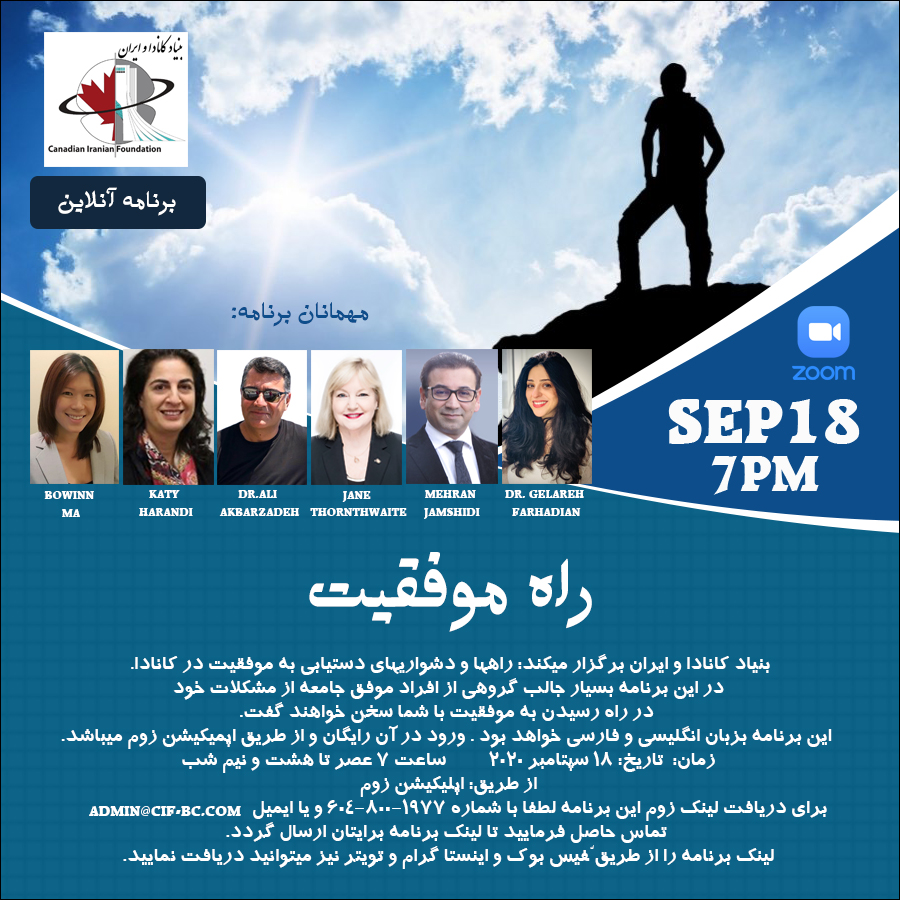 August 31st, 2020.

Dear Friends, members

As you all are aware, C.I.F. was unable to award scholarships to students this year as a result of insufficient funds caused by the cancellation of the Nowruz Festival and Nowruz Gala as a result of the COVID-19 pandemic. However, thanks to the generous donations of our friends and sponsors, C.I.F has managed to raise almost enough money to run its scholarship programme this year also. We require only $2000 more to be able to provide meaningful scholarships to post-secondary students. A generous donation has been made of a beautiful work of art by Master Houshang Seyhoun to be put on raffle in order to raise the remaining funds. C.I.F. will be selling raffle tickets at the cost of $20 for one and $50 for three. To purchase tickets, please contact the Canadian Iranian Foundation's voice mail:604-800-1977 or email at admin@cif-bc.com. All proceeds from this sale will benefit C.I.F.'s scholarship fund. Once the $2000 goal is reached, C.I.F. will proceed with the process of interviewing applicants and awarding scholarships.

Painting is attached.

Follow CIF on FB, Twitter, Instagram, telegram and www.cif-bc.com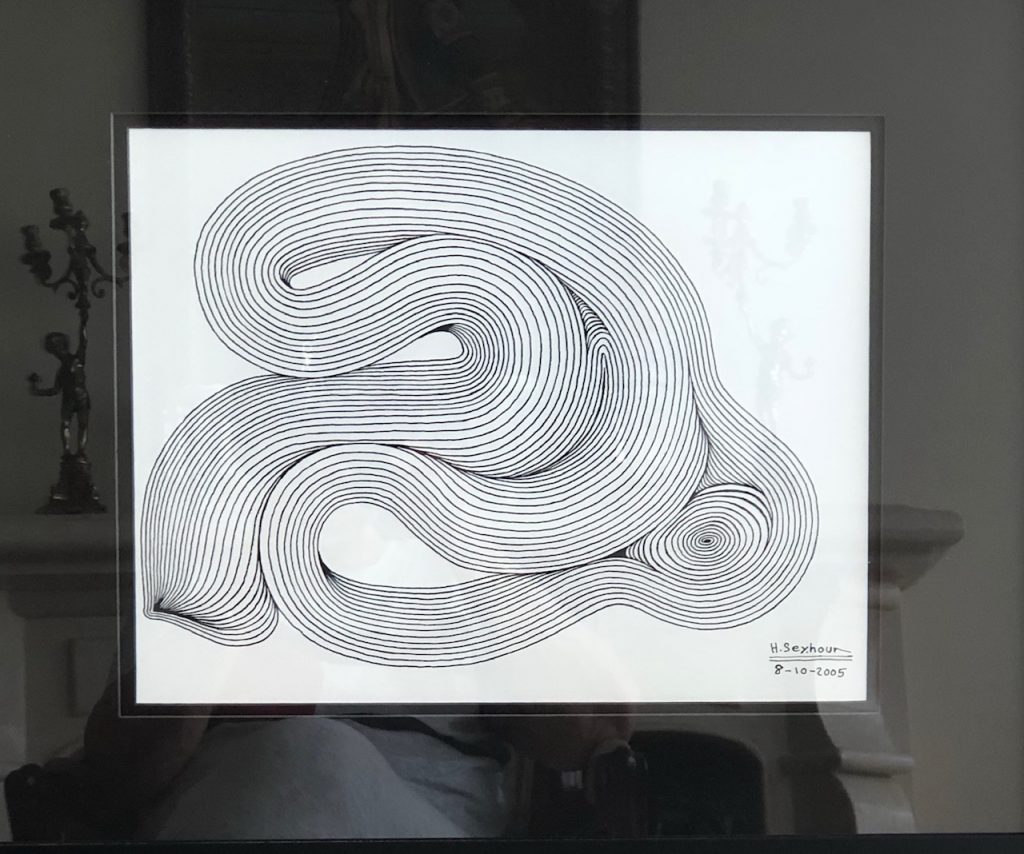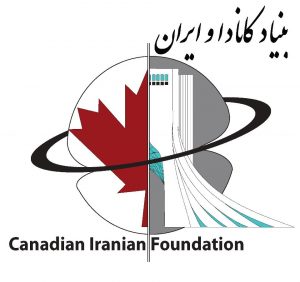 August 15,2020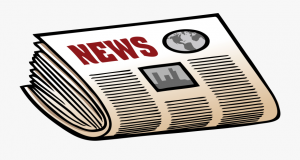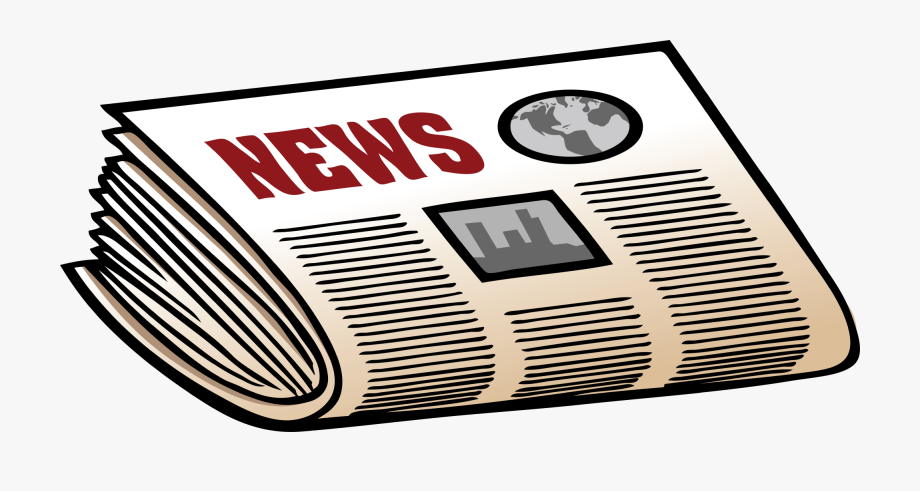 Dear C.I.F. Members, Friends,
Canadian Iranian Foundation would like to inform you that
from now on they will be informing you about the C.I.F. news
and events regularly via this page on their website.
C.I.F. Board of Directors also would like you to write your
comments, suggestions and any questions you may have in this
page for them
We will be more than happy to reply to you in a timely manner.
Please contact C.I.F. via e-mail: admin@cif-bc.com, info@cif-
bc.com , voice Mail:604-800-1977 and follow us on FB,
Twitter, Instagram, Telegram and website: www.cif-bc.com
Best Regards,
Canadian Iranian Foundation Board of Directors.
August 15/ 2020

دوستان و اعضای محترم بنیاد کانادا و ایران
احترامابه اطلاعتان میرسانیم که کلیه اخبار بنیاد کانادا و ایران از این تاریخ به
بعد از این طریق به اطلاعتان خواهد رسید. این اخبار شامل برنامه های اینده
امور خیریه جمع اوری مبلغ برای امور مختلف و فراخوان های مورد نیاز بنیاد
کانادا و ایران خواهد بود. علاوه بر ان اعضا و دوستداران بنیاد کانادا و ایران
میتوانند نظرات خود راا زاین طریق به اطلاع هیت مدیره بنیاد کانادا و ایران
بر سانند.
روشهای اطلاع رسانی عبارتند از
Facebook
Instagram
Website
Telegram
You-Tube
Voice Mail: 604-800-1977
admin@cif-bc.com
info@cif-bc.com
Canadian Iranian Foundation
Newsletter
August 15th .2020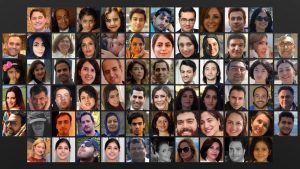 The Canadian Iranian Foundation would like to inform
everyone that their Board of Directors has distributed the
funds raised ($20,000) for the Ukrainian Airline Flight PS
752 equally among the 5 victims' families who wished to
receive this donation. Two of the families did not want the
donation.
Canadian Iranian Foundation would like to thank all the
donors for their generosity and support.
Canadian Iranian Foundation Board of Directors.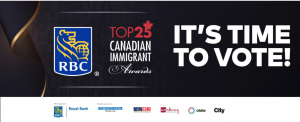 Greetings!
 

These are challenging times for everyone, and at Canadian Immigrant, we are continuing to meet our mandate of informing immigrants to Canada and celebrating their stories.

The COVID-19 crisis has shown the world that we are all interconnected despite race, culture or country of origin. These awards have always been a symbol for diversity and the importance of coming together as Canadians. So, we made decided to move forward with the 2020 awards back in June, which have always been primarily an online initiative. We want to spread some positivity and share the stories of this year's Top 75 finalists.

As a past winner of the program we hope you can further help us spread the word about the program and cast your vote for up to 3 finalists!  

This year's awards will look a little different. Voting is open at  www.canadianimmigrant.ca/rbctop25, and will be ending on August 7th at 11:59 EST. The 25 winners will then be announced on CanadianImmigrant.ca on September 8th and featured in our September issue of Canadian Immigrant magazine. 

 

BACK THIS YEAR: The Settlement Agency Award!

For the third year in a row we are thrilled to bring  you the Settlement Agency Award, helping to recognize the work that these organizations do in helping newcomers succeed. To vote for your favourite agency, simply click 

here

.

 

Thanks for your time and I hope all is well with you and your loved ones!

Thanks,
Laura Jackman
Canadian Immigrant Magazine