Sunday afternoon gathering
March 27, 2022 @ 2:30 pm

-

5:00 pm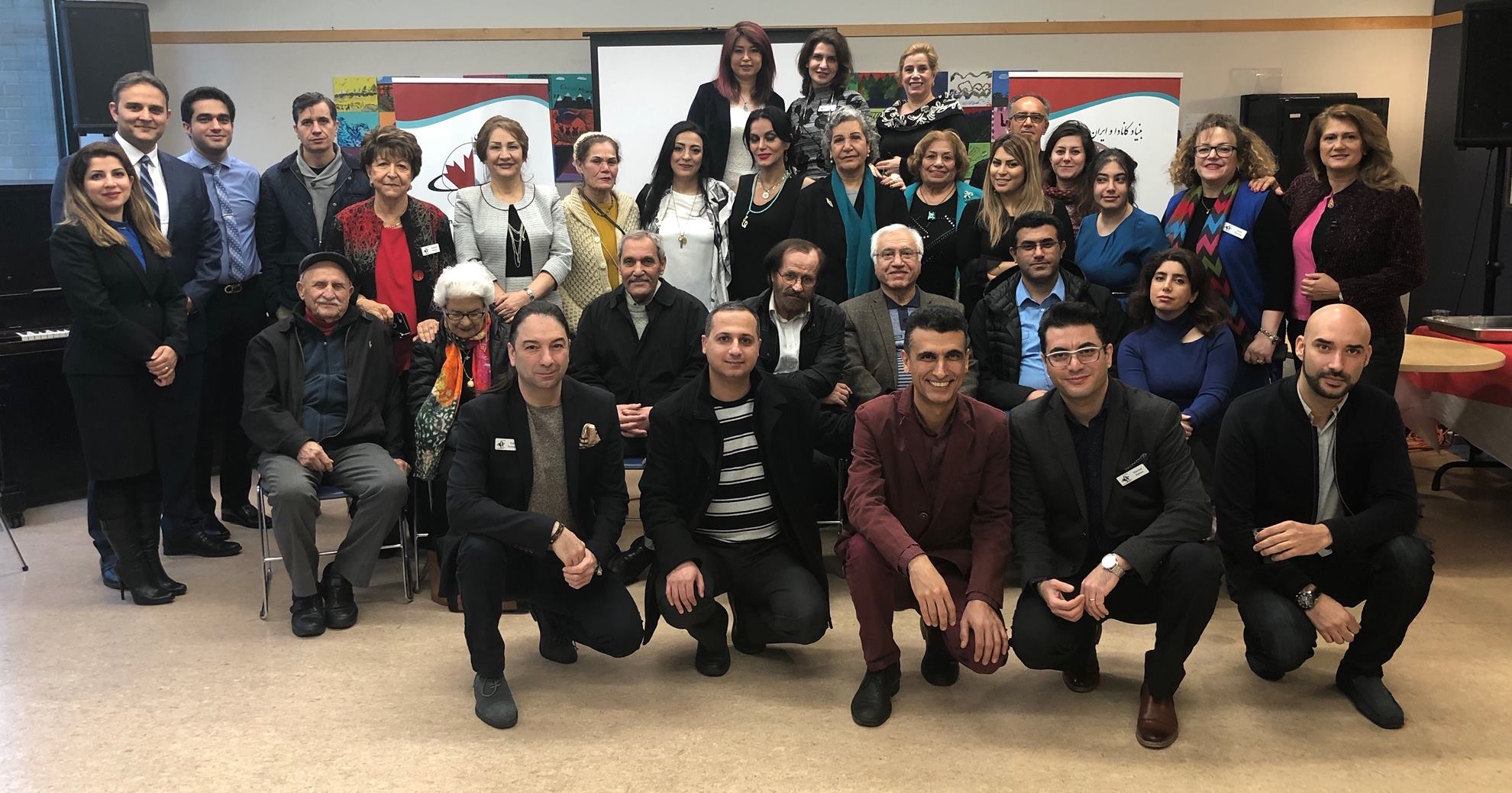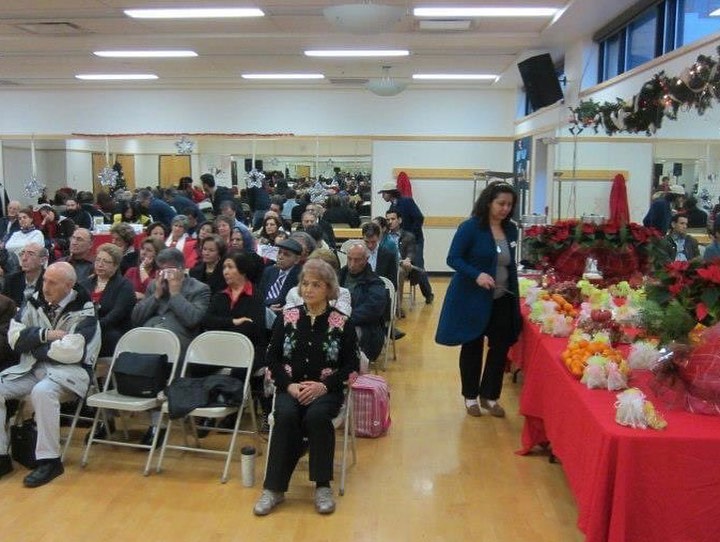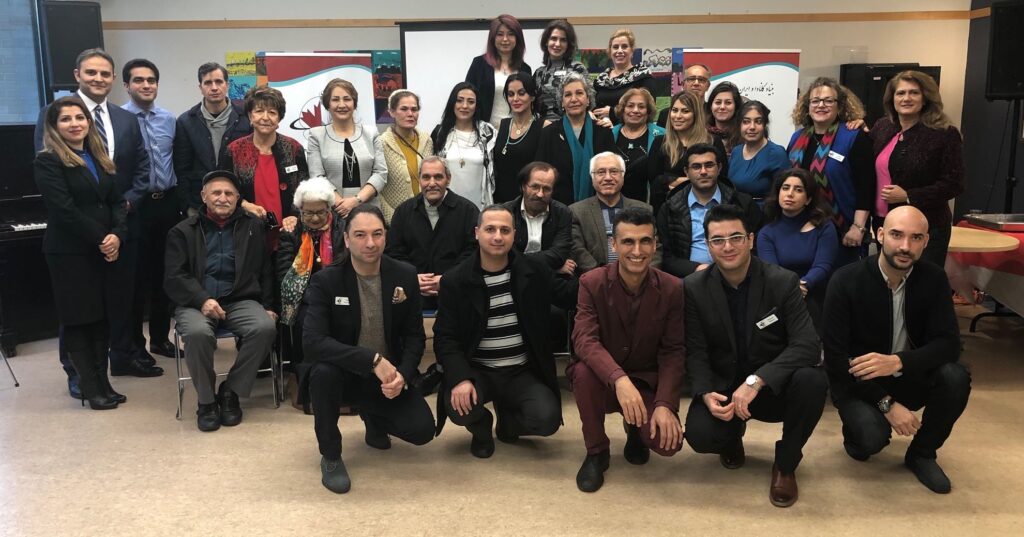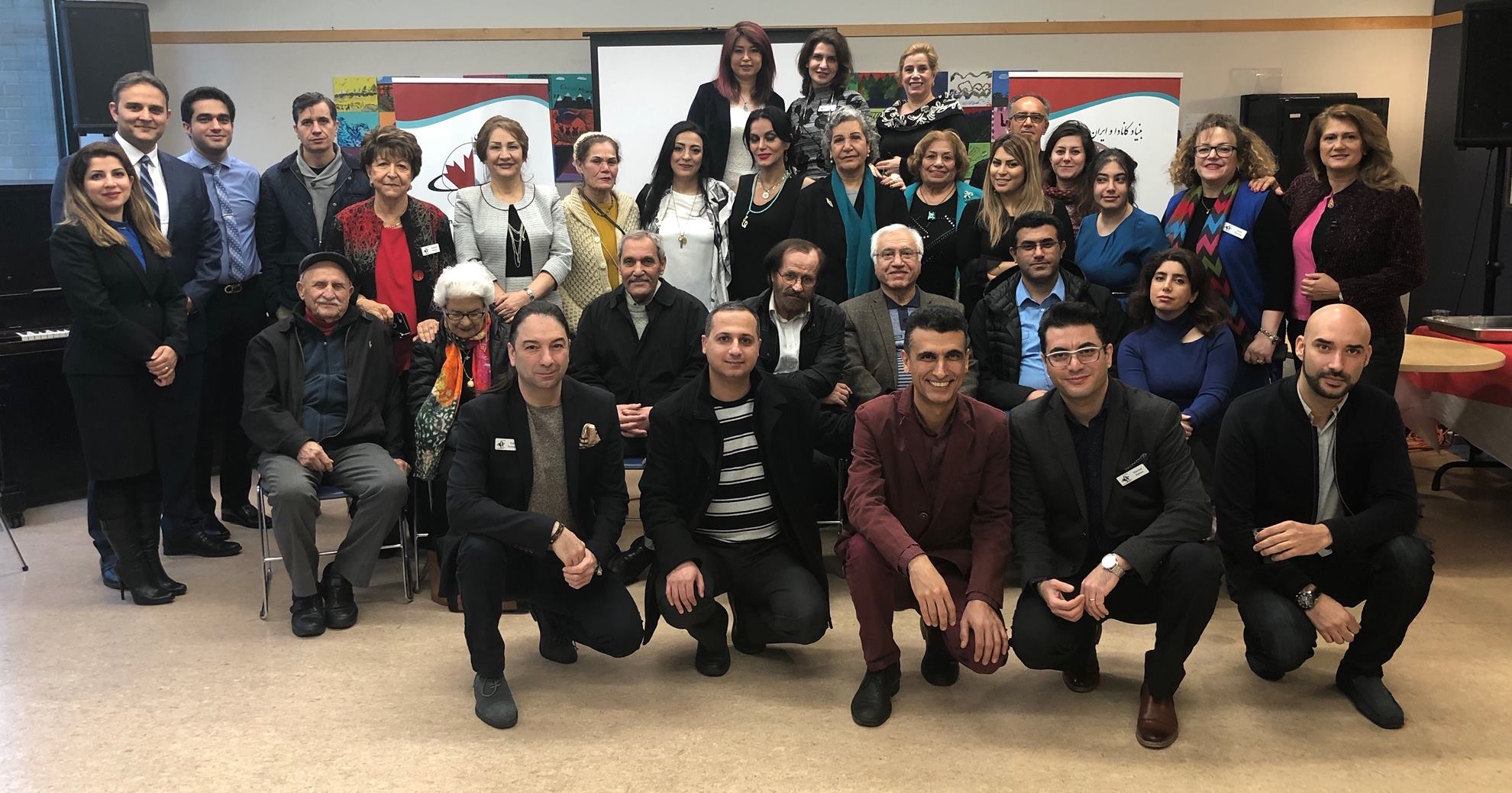 Canadian Iranian Foundation is pleased to inform everyone that their Sunday afternoon gathering will begin as of March 6th.2022 and will continue every other Sunday until further notice.
For more information contact:604-800-1977 or admin@cif-bc.com
Address: John Braithwaite Community Centre. 145, west 1st. Street, North Vancouver, BC
Date: March 27. 2022
Time: 2:30-5:00 PM.
Vaccine Passport and ID cards must be presented at the door.
بنیاد کانادا و ایران مفتخر است به اطلاع برساند که برنامه های یک شنبه را مجددا تحت عنوان زنده دلان اغاز کرده و هر دو هفته یکبار ادامه خواهد داد.برای کسب اطلاع با پیامگیر بنیاد کانادا و ایران و یا ایمیل
admin@cif-bc.com تماس گرفته و پیام بگذارید